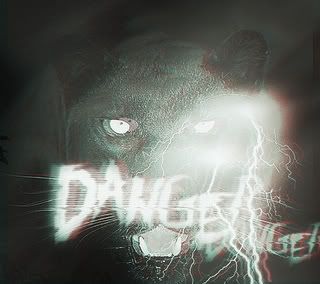 Here we go another great update, we got a bunch of bangers for our fans! Enjoy em all they are all great!! We got another F.O.O.L remix and DAAAMNN its good! New Cartal remix which is also incredible!! Have a great week guys and gals!!
Danger - 4h30 (F.O.O.L Remix)
AWESOME!!!!!!!!
Marshal Barnes - Come Get Me
<3!!!
Bòb Sïnclår - Gym Tònïc (Låïdbäck Lùkê Bòötlëg)

Xzibit - X (Felix Cartal House Edit)
NICE!!!!
Jackson Glass - Kiss Asphalt
<3!!!
Syke N Sugarstarr & DBN feat Cosmo Klein - My Belief (Jean Elan Remix)
Timbaland - Morning After Dark (Mr Gaspar & Oliver Portamento Remix)
SebastiAn - Threnody (Capt and Cooked Edit)
La Roux - Bulletproof (THE SONIXX Remix)
Felix Cartal - Skeleton (Clockwork Remix)
<3!!

Dj Dan - Tribute To Voodoo Ray (Dabruck & Klein Remix)
One of the best from 09:

D Ramirez, Mark Knight, Underworld - Downpipe